Steve Turner
Steve Turner is Assistant General Secretary at Unite the Union where he has responsibility for 400,000 members in manufacturing industries alongside the unions community and retired members strategies.
Mazlum Demir
Mazlum Demir is the executive chef and owner of North London, fine dining restaurant Skewd. He has been the winner of the coveted Chef of the Year prize for the past 2 years.
David Galman
David Galman is the Sales Director at Galliard Homes the largest privately owned residential property developer in London. David joined Galliard at its start in 1992 and has been selling real estate for over 35 years with an impressive portfolio of repeat buyers.
Samson Sohail
Samson Sohail has been working with Cobra Beer for the last 25 years. He has been instrumental in the success of Cobra's reputation as the best beer to complement food and as one the most loved beer brands in the country.
Ash Sarkar
Ash Sarkar is a British journalist and political activist. She is a senior editor at Novara Media and teaches at the Sandberg Institute in Amsterdam.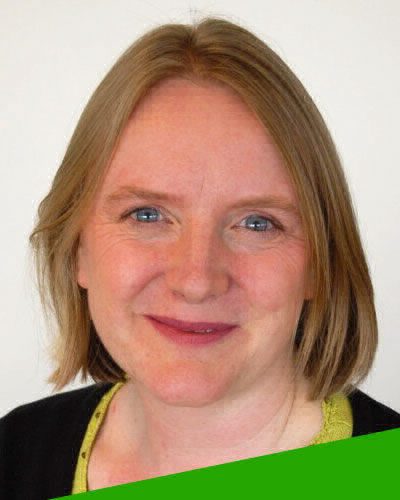 Joanne McCartney AM
Joanne McCartney is the Deputy Mayor of London. She was elected as the London Assembly Member for Enfield and Haringey in June 2004.
Shany Gupta
Shany Gupta is founding director and C.E.O of Duncan Lewis Solicitors, whose ethos of "giving people a voice"  has seen it grow from one office in Hackney to a nation-wide operation.
Asa Bennett 
Asa Bennett is a political journalist who has been writing for the Daily Telegraph since 2015. He previously worked for Huffington Post UK and Prospect magazine.
Maurice Abboudi
Maurice Abboudi is executive director at K10. An experienced restaurant  operator and developer, he is an investor on the BBC's My Million Pound Menu
Jennette Arnold AM
Jennette Arnold OBE AM has been a member of the London Assembly since 2000. Initially a London-wide member, since 2004 Jennette has represented the North East London constituency of Hackney, Islington and Waltham Forest.
Nadhim Zahawi MP
Nadhim Zahawi is a Conservative Party politician who has been the Member of Parliament for Stratford-on-Avon since 2010.
Angus MacNeil MP
Angus MacNeil is the Scottish National Party Member of Parliament for Na h-Eileanan an Iar and has held the position since 2005. He is also the current chair of the International Trade Select Committee.
Mustafa Topkaya
Mustafa Topkaya has more than 40 years experience in the hospitality and catering sector, and is a pioneer of the kebab restaurant business having opened his first shop in 1984. He now runs several successful restaurants and has continued to lead the industry through the introduction of several modern innovations.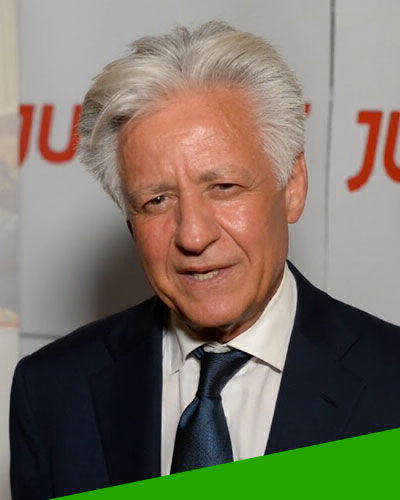 Altan Kemal
Altan Kemal is a Chartered Accountant. He came to the UK in 1973, graduating in Business Management before qualifying and working in accountancy. He subsequently founded his own firm of accountants in 1983, namely Alton & Co.
Carolyn Harris MP
Carolyn Harris is the Labour Party Member of Parliament for Swansea East, first elected in May 2015. She is also the Deputy Leader of Welsh Labour.
Mike Theodorou
Mike Theodorou is one of the directors of Big k Charcoal Ltd.  He has over 23 years experience supplying quality restaurant grade charcoal to the kebab industry nationwide.  Big K Products is a family run business first started by Mike's grandfather Theodoros Kleanthous in 1964, so Big K  know a good kebab when they see one!
David Warburton MP
David Warburton is the Conservative Party Member of Parliament for Somerton and Frome and has held this position since the 2015 General Election. Prior to entering politics, he was keen businessman notably, the founder, chief executive and chairman of Pitch Entertainment Group and taught and composed music
Lucy Horobin
Lucy Horobin is host of host of the Heart Dance drive time show and former presenter of the British Kebab Awards.
Anoosh Chakelian
Anoosh Chakelian is Britain Editor at the New Statesman, where she has worked for over five years. She specialises in writing features about British politics, policy and social affairs, interviews high-profile public figures, co-presents the New Statesman weekly politics podcast, and runs the "Crumbling Britain" series on the impact of austerity. She was previously Deputy Editor of Total Politics.
Darren Bown
Darren Bown is sales Director for Makro/Booker and a former judge of British Takeaway Awards.  Darren has been in food wholesale for 30 years in a variety of roles and enjoys spending time with customers understanding their business.
Nigel Streeter
Nigel Streeter is Managing Director of Ace4Kebabs, leaders in the kebab Industry, with a real passion for meat. Ace4Kebabs has been manufacturing doner kebabs for the past 25 years, and both import and export all lamb products
Lloyd Russell-Moyle MP
Llyod Russell-Moyle is the Labour Party Member for Parliament for Brighton Kemptown and is Shadow Foreign Office Minister for the Americas, Overseas Territories and East Asia.
John Elliott
John Elliott is Operations Manager at ACE4Kebabs, with over 30 years experience in the meat industry. His interests are primarily in adding value and value engineering concentrating mainly on manufacturing meats and ready meal applications.
Tony Manconi
Tony Manconi is an experienced chef and restaurateur. He runs a number of restaurants across London specializing in Mediterranean cuisine.