British Kebab Awards
The British Kebab Awards in association with JUST EAT are our chance to recognise and champion the efforts of local kebab takeaways and restaurants across the nation. Fans of their friendly neighbourhood kebab takeaways and restaurants can claim they truly do have Britain's best kebab takeaway and restaurant by voting for them in the British Kebab Awards.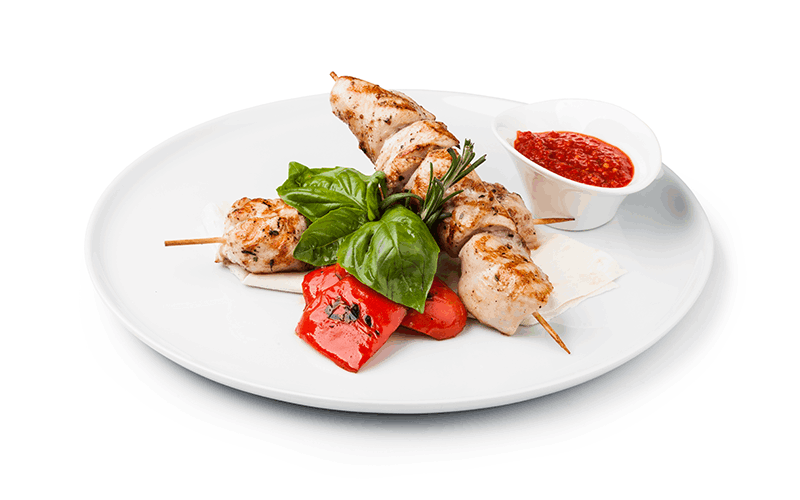 The finalists have been announced for the eighth annual British Kebab Awards, bringing together the kings and queens of the…
Best Kebab House in Northern Ireland Grab a Kebab Omagh BT78 1QZ Lahore Kebab House Newtownards BT23 4JT The Pharaoh…
Monday, the 3rd of February saw the first judges meeting of the British Kebab Awards 2020. Topping the agenda was the…
No Tweets available. Login as Admin to see more details.