British Kebab Awards
The British Kebab Awards in association with JUST EAT are our chance to recognise and champion the efforts of local kebab takeaways and restaurants across the nation. Fans of their friendly neighbourhood kebab takeaways and restaurants can claim they truly do have Britain's best kebab takeaway and restaurant by voting for them in the British Kebab Awards.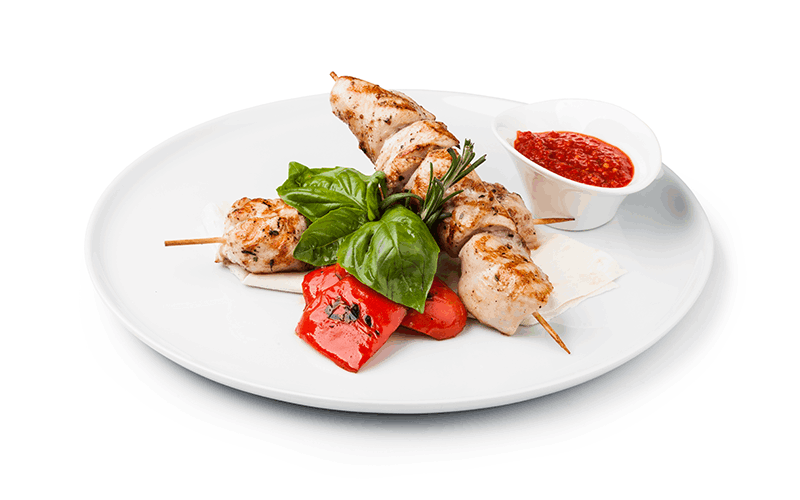 How does voting work? It does not cost a penny to enter the British Kebab Awards. The awards are all…
The 8th annual British Kebab Awards will be held on the 3rd of March 2020. Reception17:30 – 19:00Dinner & Awards19:00 – 23:00…
Tuesday the 22nd of January will be the last chance for the public to submit nominations for the prestigious British…
No Tweets available. Login as Admin to see more details.