British Kebab Awards
The British Kebab Awards in association with JUST EAT are our chance to recognise and champion the efforts of local kebab takeaways and restaurants across the nation. Fans of their friendly neighbourhood kebab takeaways and restaurants can claim they truly do have Britain's best kebab takeaway and restaurant by voting for them in the British Kebab Awards.
The British Kebab Awards is a true celebration of our industry, which naturally draws key figures from all sections of the takeaway and restaurant sector. As a reflection of the kebab industry's significant contribution to the UK economy and British culture in general, the awards welcome a host of celebrities, prominent politicians, journalists and most importantly the nation's hard-working restaurant workers for an evening of celebration.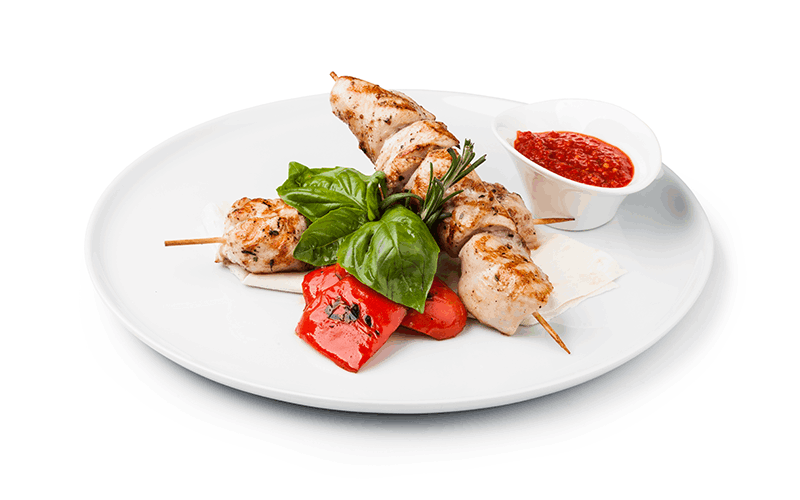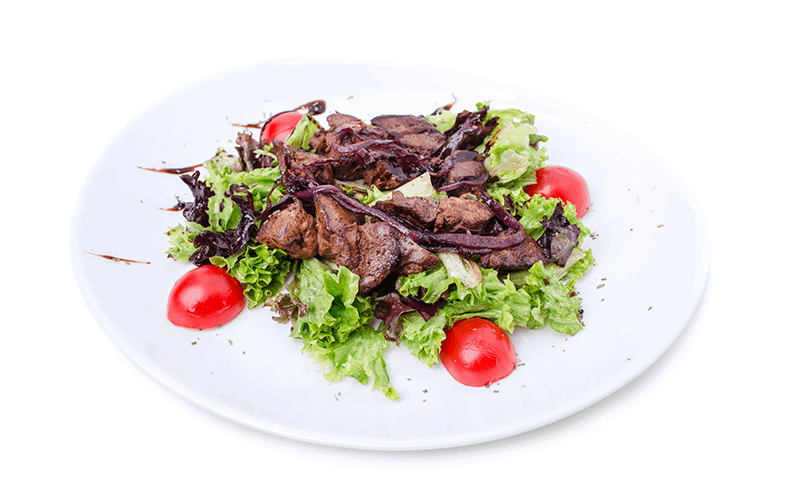 British Kebab
Our local kebab takeaways and restaurants are the beating hearts of our high streets. More and more, kebab restaurants are becoming part of our lives. They have undergone a transformation in public perception, from once being seen as an unhealthy late night snack, they are now enjoyed in many forms and varieties. We eat them as a sit-down meal with family and friends, as a quick lunch, or indeed after the pub.
As a nation we're proud of our locals; we love to think our town lays claim to the best kebab. This is how much Britain loves Kebab takeaway and restaurants. This is how proud we are that they're part of the fabric of our diverse communities.
We're rewarding the dedication of local kebab takeaway and restaurant owners across the country, recognising their contribution to our economy on a truly national scale. We're saying thank you to the unsung heroes, the hardworking people behind the great little kebab takeaway and restaurant places. What's more, we are giving people the chance to say definitively that they have the best kebab restaurant.
The kebab industry is worth over £2.2 billion to the UK economy and has been an integral part of our culture for decades – it's time to recognise and further promote its contribution!